In order to inspire the company culture, to greet the Chinese traditional festival Women's Day and to guide the majority of female employees to pay more attention to their moral cultivation, cultural connotation, mental health, independent awareness and other comprehensive qualities, highlighting the elegance of the women workers in Jolly Industries Co., Ltd., Women's Day is to protect the female employees of the company, strengthen the self-confidence of female employees, comprehensively expand the quality of women workers in all aspects, and constantly break through and innovate, and strive to unearth new highlights and inject new vitality into the company. This event. Let female workers become a beautiful landscape in the company's activities.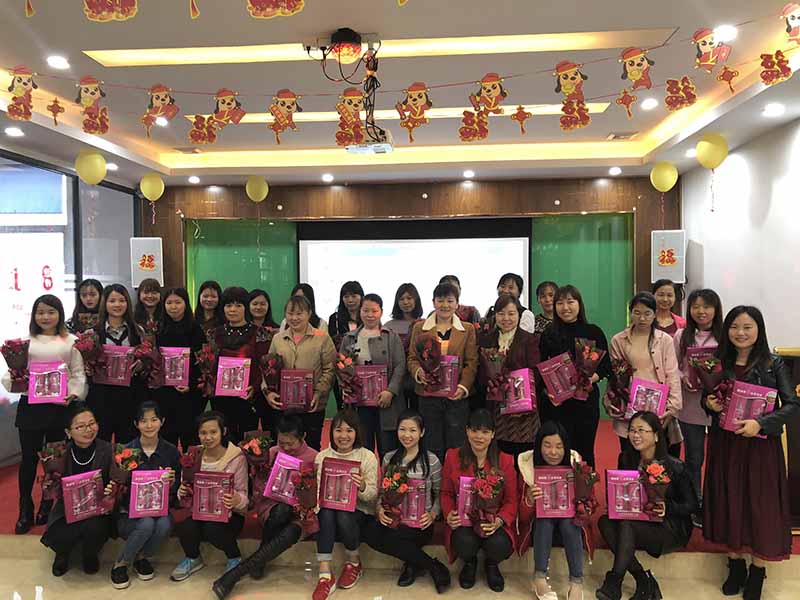 1. Event participants:
All female colleagues of the company, the administrative department is responsible for event planning and site layout, process, and arrangement, and other departments to assist.
2. the event time: This "Women's Day" offering love activities will be held on March 8th at 14:30.
3.Love gifts: one gift per person, one rose.
4. Game activities (rules) participants on-site registration
Game competition group activities double play beads (6 people) Rules: There are three groups, two for each group.
The players back to back, pinch the balloon, transported from the starting point to the end point, there is a chair at the end, after the end point, put the balloon on the chair and blast, then return to the starting point to continue to clip the balloon, while the teammate is sitting on the balloon, another person Back to the starting point to prepare the balloon.
Note: If the balloon falls during the running or if it explodes in advance for other reasons, return to the starting point to re-ball the balloon. The won team which group blew two balloons at first.
5. Gift distribution
A holiday gift is distributed to each female colleague by the company's senior management.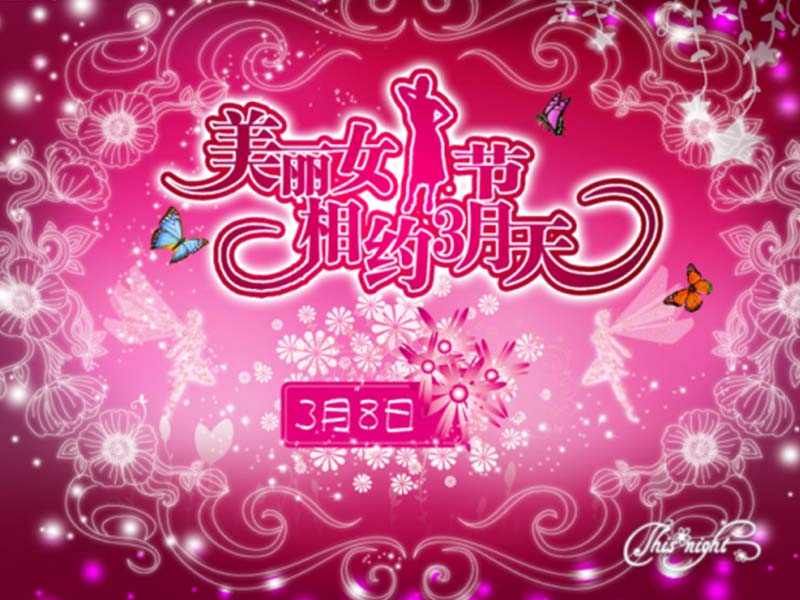 6.Taking the photo
7. End of the activity
March 7, 2017
Jolly Industries Limited