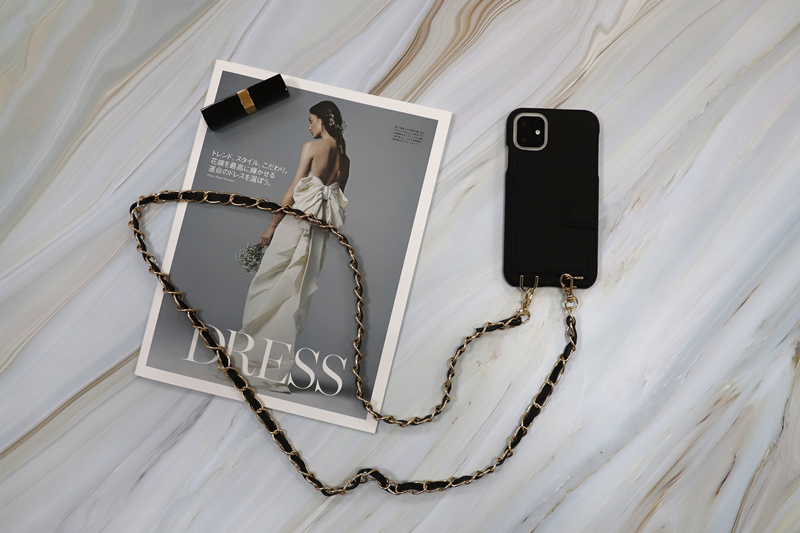 JOLLY, a legendary manufacturer of mobile phone cases.

He once again demonstrated his strength and design on the earth, and once again became a flash of the world's mobile phone case manufacturers.
Rejecting plagiarism, rejecting mediocrity, and decorating calmly, this design can make you fall in love with it and let your opposite sex once again burn the passion and glory of the year.
If Apple's mobile phone is the Porsche of mobile phones, then JOLLY's mobile phone case is the Hermes of mobile phones.