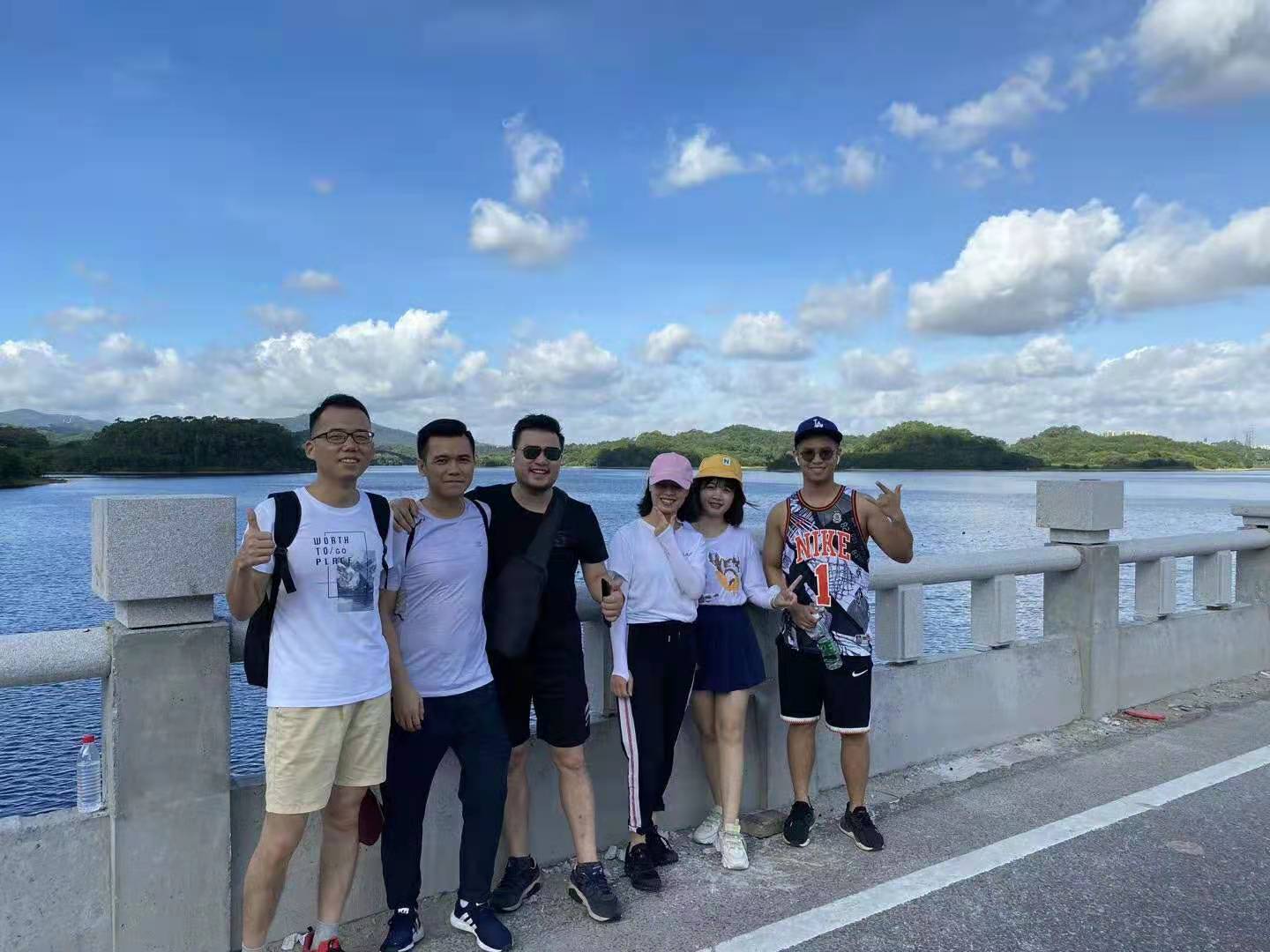 13rd March of 2021, Jolly oversea business dept hiking activity held in Tongsha Ecopark. The team spent around 5 hours walking 31km.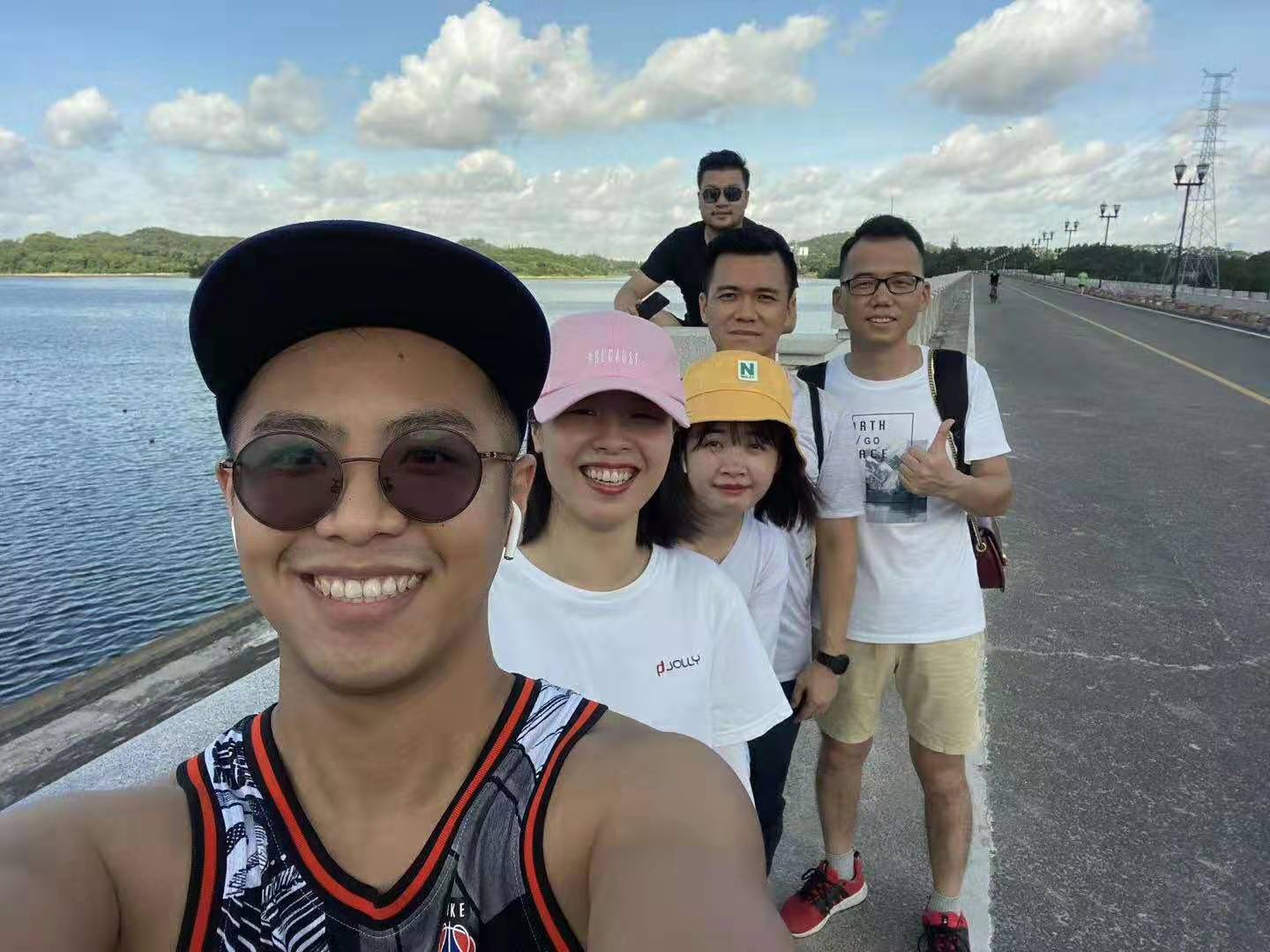 We set a time to finish the whole journey. Every member endeavored to catch up the time. When 2/3 of the hiking journey was killed. Some team members were tired. After a short break and water supplement, we helped each other and kept moving toward the end.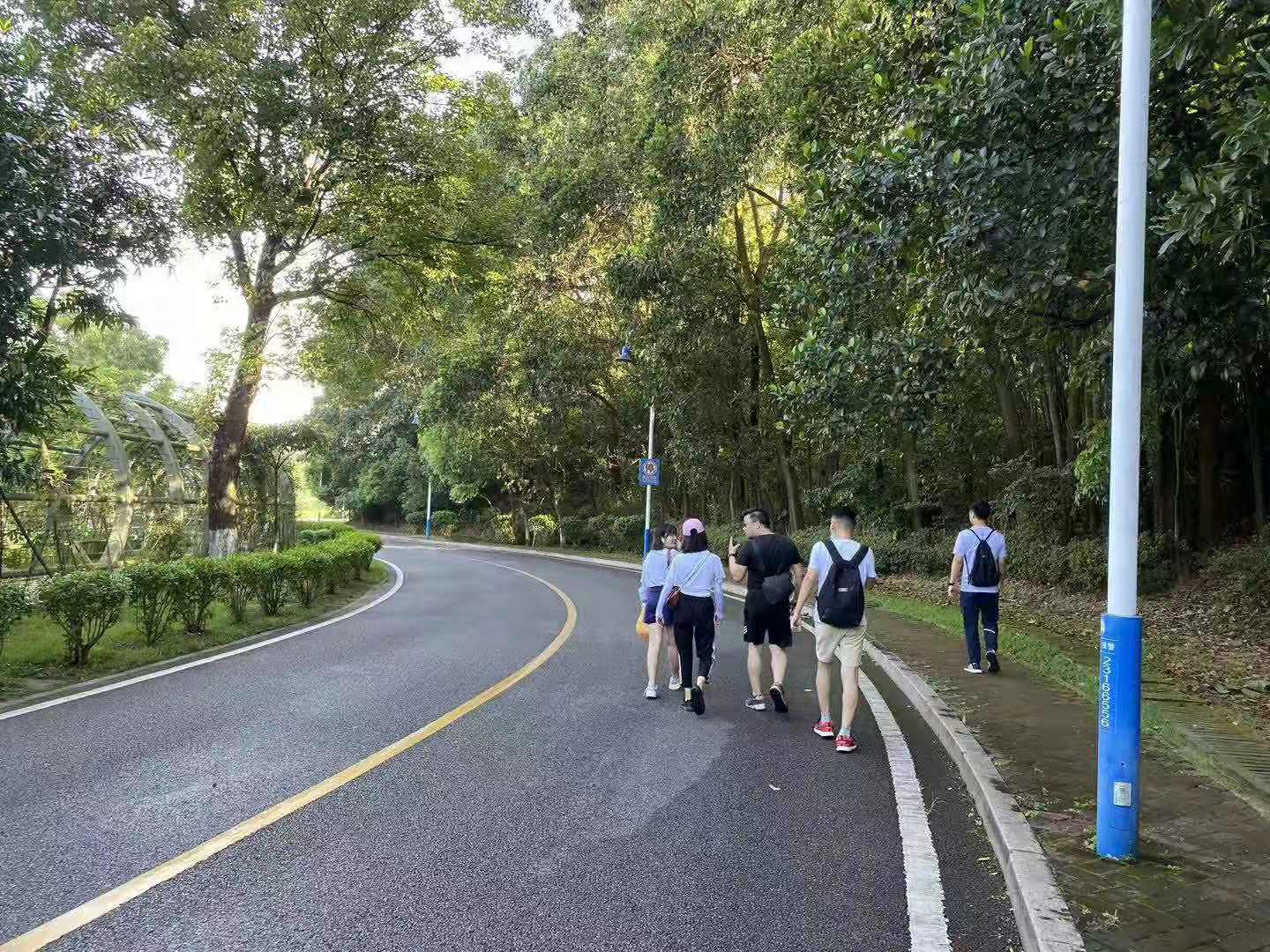 This is the 4th time hiking activity was held by Jolly team. We treat teamwork as an important factor in KPI. Sport also brings healthier life to us. Therefore, Jolly always supports our team to join sport games not only business competition.