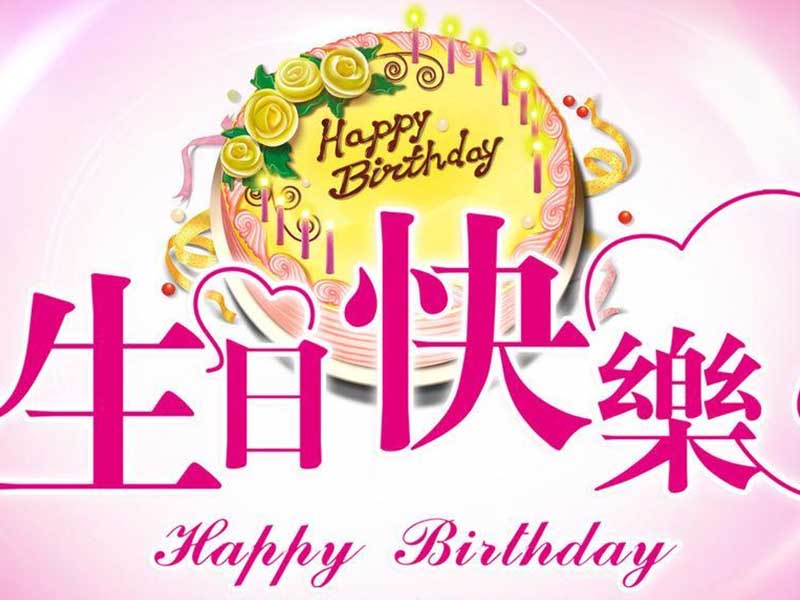 To force Jolly team's coagulative power and appetency, increase the sense of belonging, promote company's cultural construction, form the good centripetal force and cohesion of company, and illustrate corporate values, which is staffs'achievement of self-worth, showing your own, enriching staffs'spiritual and cultural life, facilitating friendship and exchanges between leaders and staffs, making every staff in Jolly team truly feels the warmth of Jolly family, Jolly Industries Ltd decides to hold the anniversary birthday party for staffs, making our staffs have memorable moment.
Concrete project of activity as following:
1. Activity Theme: Let's have fun with happiness

2. Holding Time: 19:00-21:30, 29th June, 2018
3. Host Place: Forth Floor, Multi-purpose Room

4. Attendees: All Persons for the Company
5. Activity Preparation Department: Administration Department

6. Activity Process:
1. Host declares activity open, and introduce the purpose of activity briefly.
2. Company's leaders make speeches.
3. Sending birthday cake and birthday gift.
4. Playing game and giving performance.
5. Dancing party and free activity.
6. Activity ends.
Administration Department
27th, June, 2018