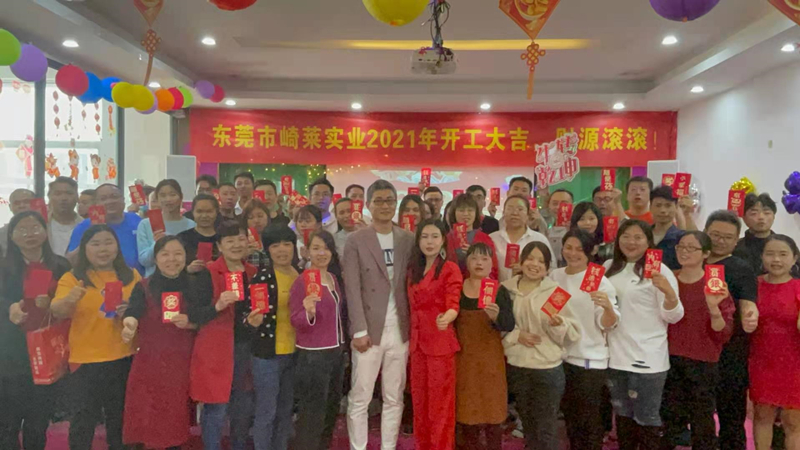 9am of 22nd March, Jolly restart working ceremony was held in Jolly factory.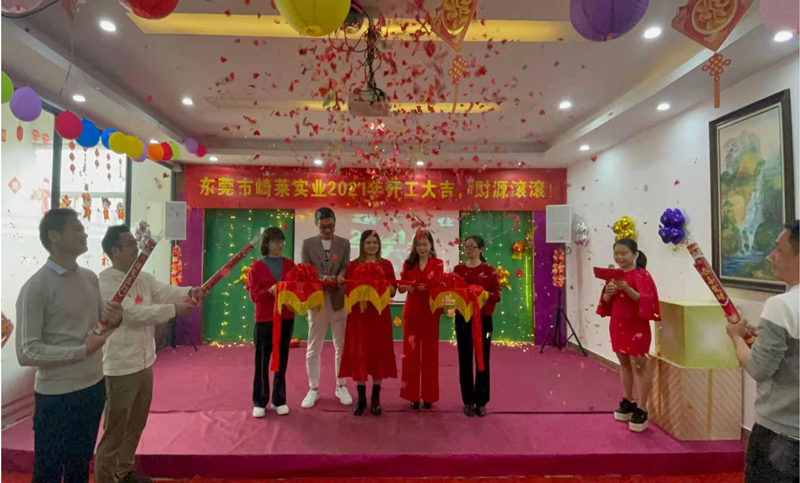 All the staff attended the ceremony. General manager Hugh Chow and Vice general manager Helen Zeng attended ribbon-cutting ceremony together. Hugh Chow also gave a speech, which guided this year's work, emphasized all the staff to carry forward the core value of "Customer first", the spirit of "quality". Also he showed the target of 2021 again. Hoping all staff could work as a team according to our corporate culture.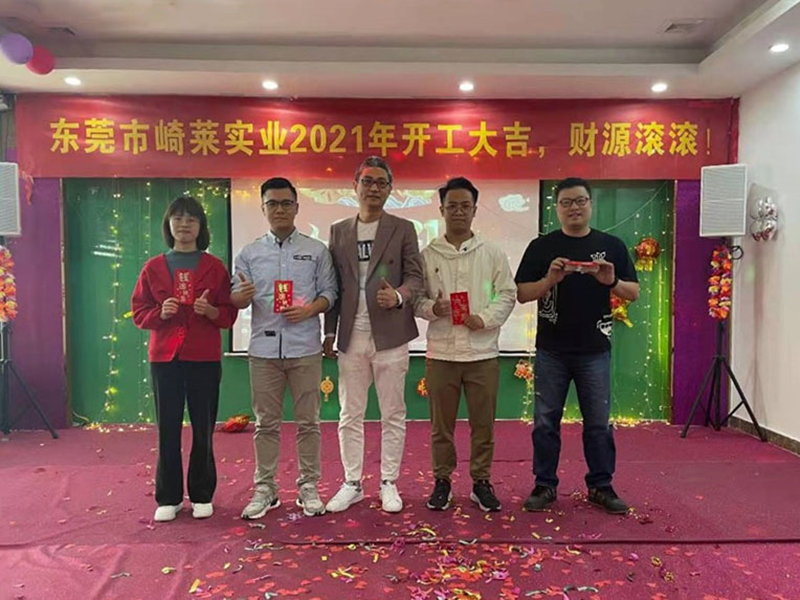 Top performers also got year-end bonuses of 2020. The staff were inspired deeply. As an old Chinese saying goes, the whole year's work depends on a good start in spring. We believe Jolly could present better service to our customers in the future. And we wish all the best to all of our friends.